McPherson Spray Foam Insulation
We're happy you're here at Advanced Seal, the premier provider of spray foam in McPherson, KS. In order to offer top-notch insulation services, our crew has years of experience dealing with both residential and commercial structures. We understand the particular difficulties that business and home owners have while attempting to maintain pleasant and energy-efficient living conditions because we are a locally owned and operated company. This is why we are dedicated to providing the best spray foam to McPherson, KS, and the surrounding areas.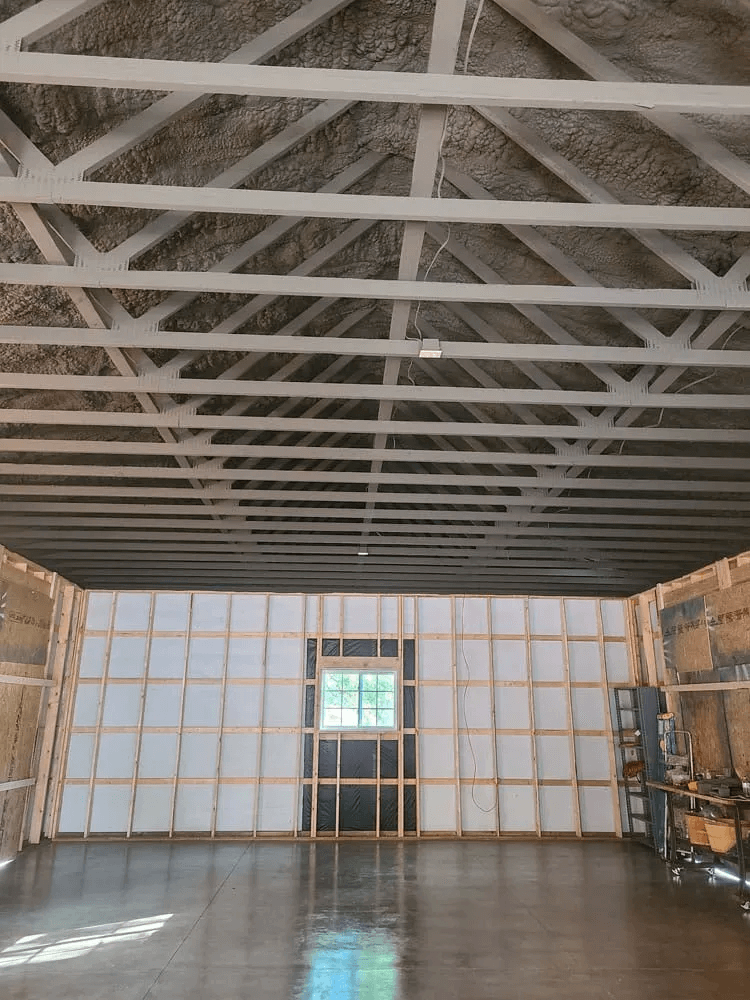 Why choose spray foam insulation in Hutchinson, KS?
Choosing spray foam, which is useful and efficient, has a lot of advantages. Because it could increase the value of your property while boosting indoor comfort and lowering energy expenses, it's a popular choice for house and business owners. The following are just a few of the numerous benefits of spray foam:
High R-value: Compared to ordinary insulation, spray foam keeps the interior of the house at a steady temperature all year. During inclement weather, spray foam keeps you comfortable inside.

Spray foam effectively blocks away moisture and air. As a result, there is less mold and mildew, which improves the quality of the air.

Spray foam lowers the cost of heating and cooling an area by creating an airtight, continuous barrier. During inclement weather, spray foam keeps you comfortable inside.

Spray foam controls indoor temperatures, drafts, and cold spots. This increases the comfort of your house or place of business, regardless of the weather.
Types of Spray Foam Insulation
At Advanced Seal, we provide two types of spray foam. Our specialists can help you choose the insulation that will best suit the requirements of your property. Make an appointment for a free consultation right now to find out how we can help you locate the finest insulation solution.
Use this affordable insulation on interior walls, ceilings, and attics. Open cells. It is more inexpensive and more effective at isolating noise than closed-cell insulation, despite having a lower R-value. McPherson, KS The use of spray foam with open cells is silent and reasonably priced. The amount of moisture is controlled via open-cell spray foam that is permeable to water vapor. It prevents mold growth in the respiratory system.

Protects external walls, foundations, and roofs when closed. Due to its greater R-value, spray foam in McPherson, KS, insulates better than open-cell insulation. Closed-cell spray foam strengthens the building by preventing water and vapor from entering. excellent for circumstances close to water.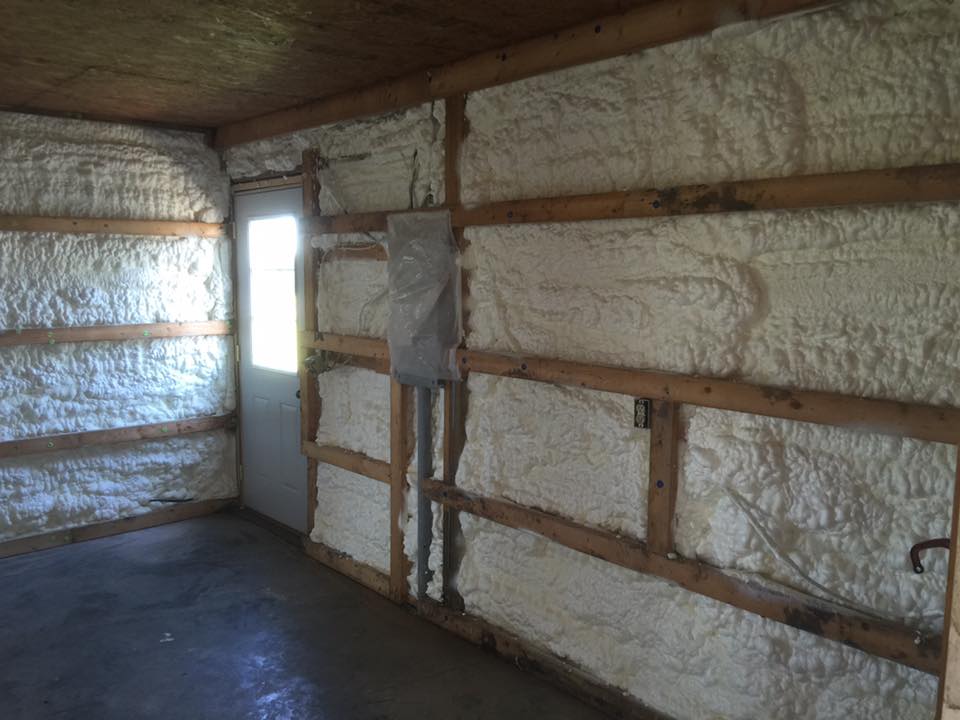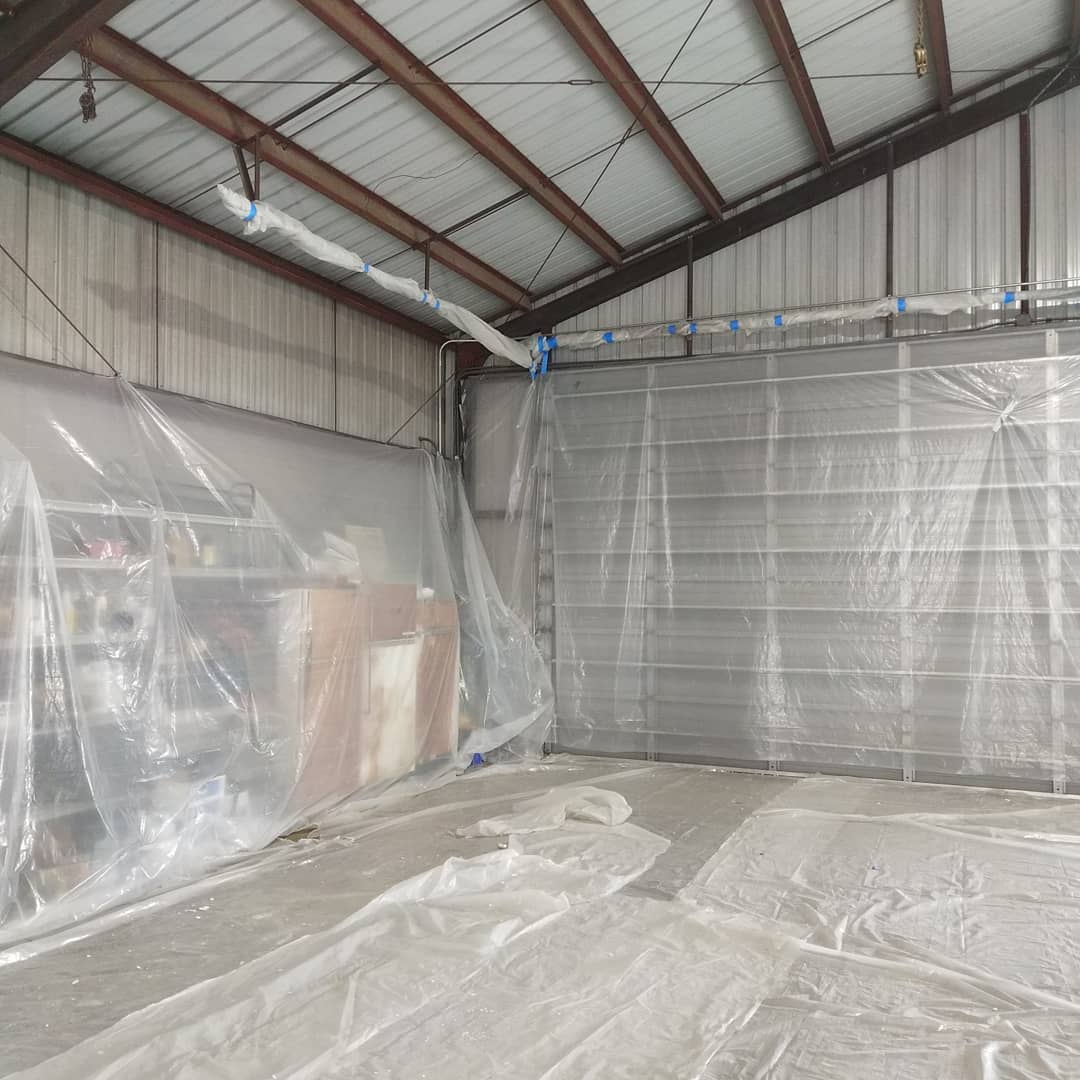 Benefits of Spray Foam Insulation in Hutchinson, KS
We offer two varieties of spray foam insulation at Advanced Seal. Our experts can assist you in making the insulation selection that will best meet your property's needs. To learn how we can assist you in finding the finest insulation solution, schedule a free consultation right away.
Property and business owners in McPherson, KS, can benefit from spray foam in a variety of ways. Here are a few ways spray foam could make your house better:

Savings on energy: Spray foam insulation offers the benefit of using less energy and requiring less frequent use of the HVAC system. This is especially useful when poor weather increases the need for electricity.

Airtight Barrier: This barrier reduces air leakage, energy waste, and household comfort by keeping heat and cold air inside during extreme temperatures. In McPherson, KS, where the weather is constantly changing, this tool is useful.

Moisture Barrier: Prevents vapor and water damage as well as the formation of mold. In McPherson, KS, which is humid and where noise suppression makes offices quieter, this quality is crucial.
How Spray Foam Insulation Works
Specialized equipment is used to apply the two-part spray foam insulation. An isocyanate-polyol resin spray combination is applied to the insulated surface. After being applied to a surface, the mixture expands and hardens to produce a smooth, insulating barrier.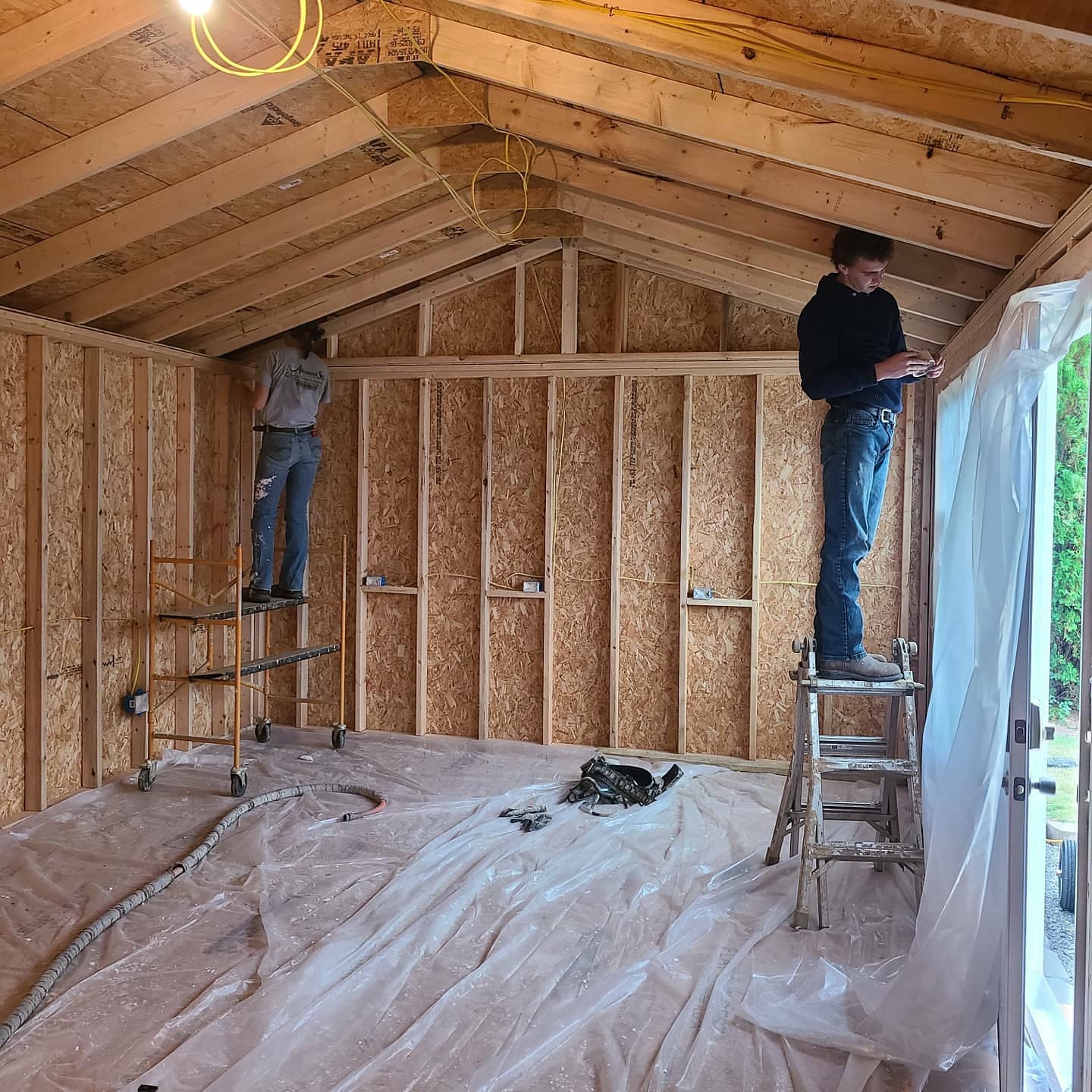 The Science of Insulation: How We Determine the Best Solution for You
Advanced Seal is aware of the significance of insulation for energy efficiency. As a result, we have created a thorough, practical, and unique insulating method. In McPherson, KS, we provide the following spray foam insulation services:
Inspection: Our insulation experts in McPherson, KS, will assess your property. By choosing the proper insulation, you must complete this stage to guarantee year-round comfort in your house or place of work. We'll check for holes and air leaks that waste energy.

Consultation: Because each insulation job in McPherson, KS, is unique, we take the time to understand your needs and your financial limitations. We advise using an R-value and spray foam insulation.

Installation: Using sophisticated tools, our knowledgeable experts will apply spray foam insulation after choosing the optimum type of insulation for McPherson, KS. Our experts will evenly apply high-quality insulation.
We use insulation because it increases comfort and energy efficiency. Regular inspections can help preserve insulation in McPherson, KS.
Our Spray Foam Insulation Process
Spray foam stretches to provide a seamless, airtight barrier. Our experts use specialized equipment to apply it properly. Procedure for spray foam:
The professionals will advise you on the best spray foam insulation after inspecting your property. To add insulation, the area needs to be cleansed and removed.

Application: On-site production and spraying of insulation spray foam. It quickly disperses and adheres to the surface, forming an insulating, airtight barrier.

Insulation made of spray foam dries in a few hours. As it dries, a solid, moisture- and thermal-resistant insulating barrier develops.

Finishing: Spray foam insulation is cut to size and removed after drying to give a tidy, finished appearance. Construction or finishing come next.

Insulation is used because it improves efficiency and comfort. In McPherson, KS, insulation can be preserved with routine checks.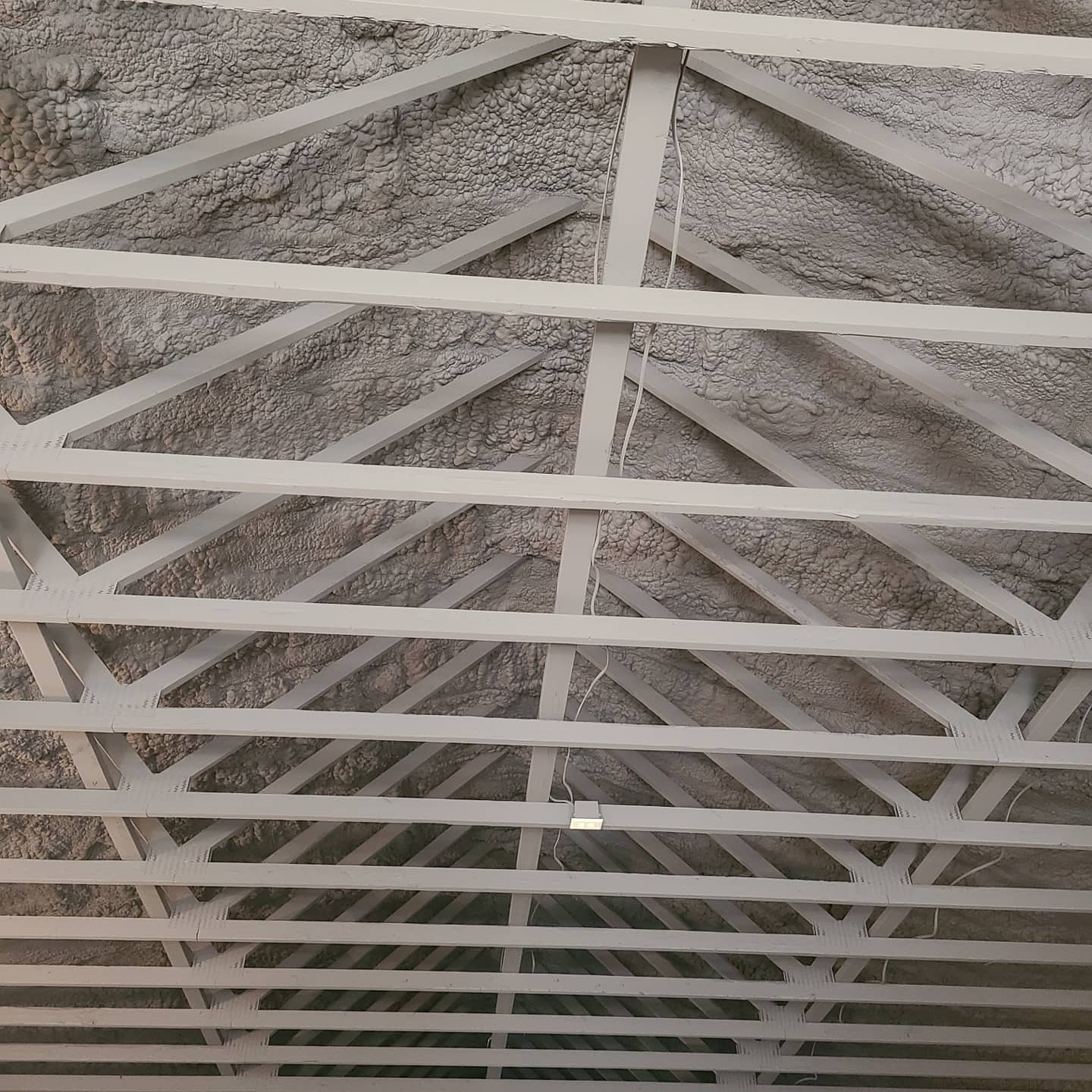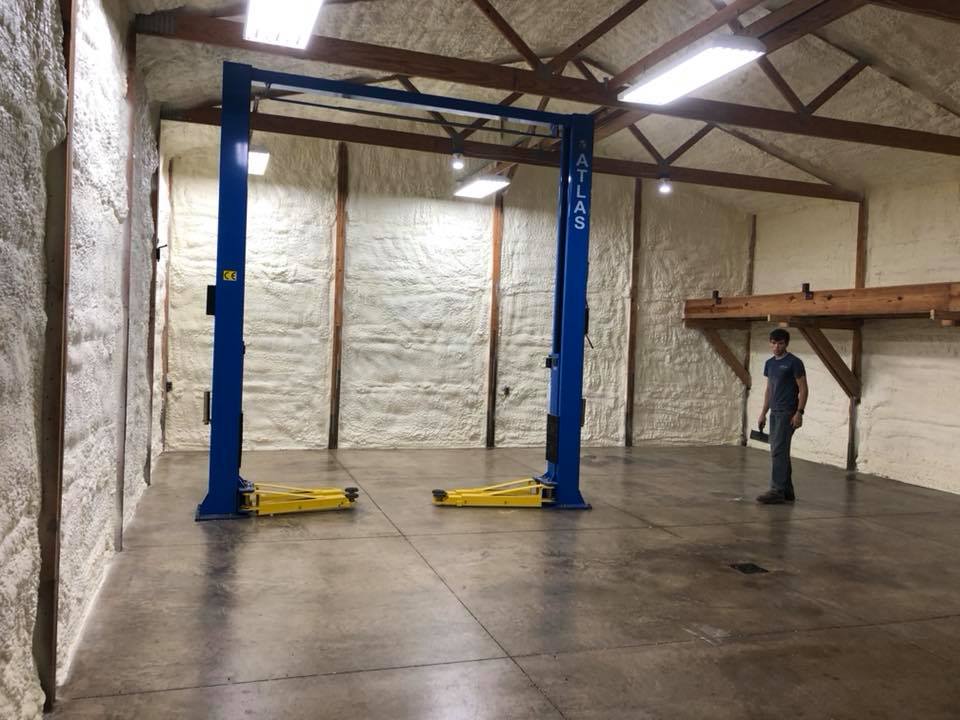 The Advanced Seal Advantage
One of the many reasons to be proud of Advanced Seal is their knowledge, experience, and commitment to the safety and happiness of their clients. Our McPherson, KS, insulation professionals have years of experience working with both residential and business clients, which has given them a plethora of knowledge. No matter where you are, we will professionally install your insulation using only the best equipment and materials.
We provide inspection, guidance, installation, and maintenance in every one of our service areas, including McPherson, KS. Wherever you go, we want to ensure that your insulation is still functional. Any questions you may have regarding your insulation job are welcome.