Commercial Insulation Kansas
Commercial Insulation Installation to Fit Your Business
Protect your business while lowering energy costs by insulating your commercial building with Advanced Seal. Architects and contractors utilize the benefits of commercial spray foam insulation because, when properly installed, it can actually improve building durability, structural strength, and resistance to water and moisture. SPF is one of the leading materials that meets or exceeds building code requirements, including air barrier and insulation, or R-value, and our insulation company is an expert in its application. When it comes to commercial spray foam insulation installations, trust at the building insulation consultant that understands your building's needs and will provide the right service at the right price.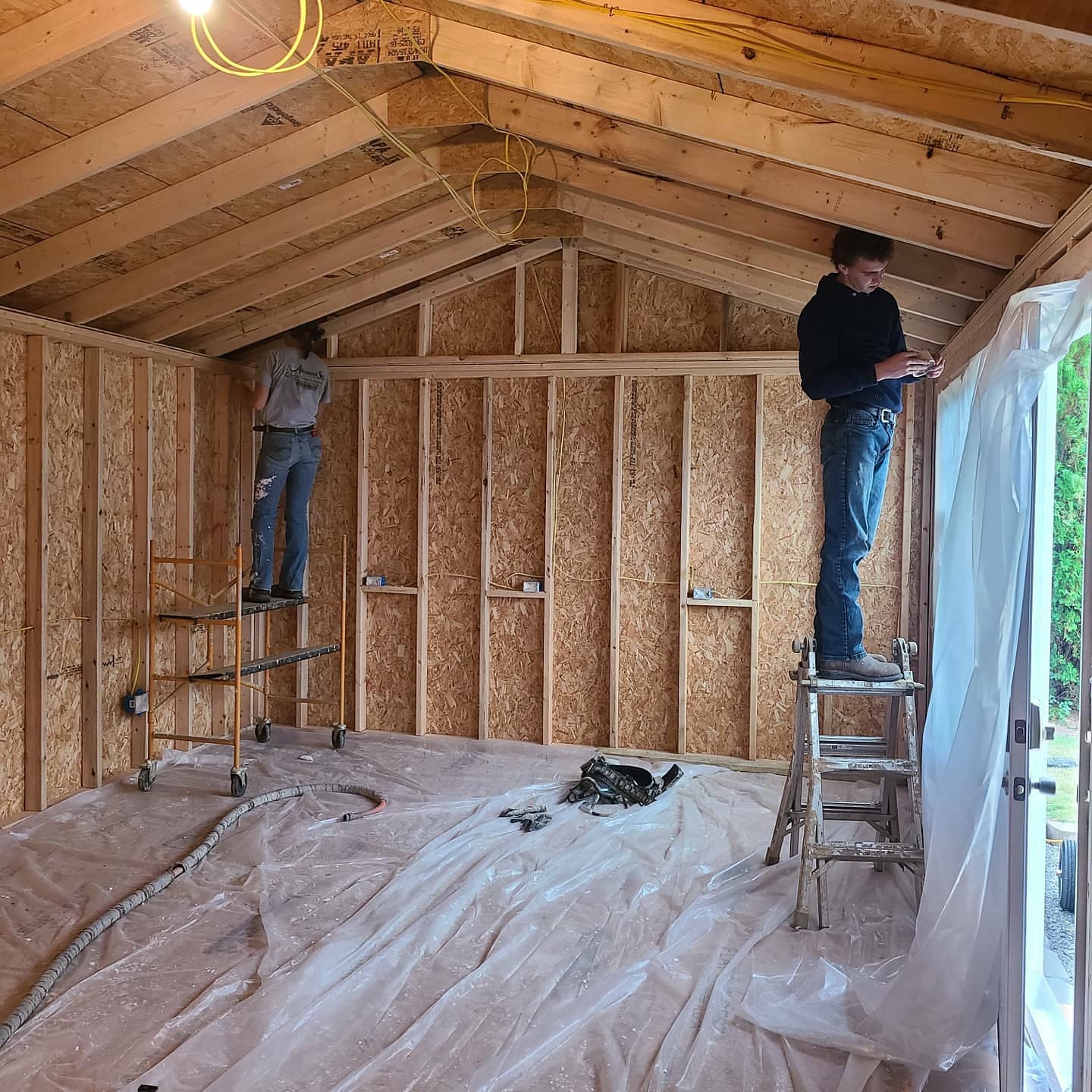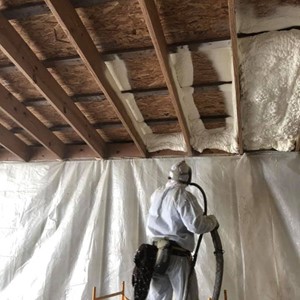 Insulate & Protect Your Commercial Building
Installing commercial insulation to your business reduces the amount of added air sealing required to meet code requirements by acting as both insulation and an air/moisture barrier. It also reduces the need for additional air sealant materials. In addition, its superior sound barrier provides ultimate separation for office and joint-use commercial spaces. In some jurisdictions that require air-tightness tests to prove compliance, a commercial spray foam insulation installation can be tested before the drywall is applied, which could save time and avoid costly repairs if defects are found.
Boost your business's structural integrity with commercial spray foam insulation. Our products have been proven to improve building durability, structural strength, and moisture resistance.
Rest easy knowing you're working with the best commercial insulation installation company in the business. We have more than 12 years of experience in the field and use the best materials and products on the market.
Work with our team to get the product that's right for you. When it comes to installing insulation for commercial buildings, everyone has different needs, and we go over the options in detail to ensure you make the right choice.