Home Insulation Experts In Kansas – Premier Home Insulation
Spray Foam Insulation Installation Services to Fit Your Home
Reduce energy costs and boost comfort in your home when you opt for a spray foam insulation installation from Advanced Seal. We offer a variety of home insulation installation products that provide the best solutions for most applications. Our specialty is spray foam insulation, which offers the best reduction in air infiltration and moisture control with optimum energy savings. When it comes to installing insulation, we have everything you need for your home.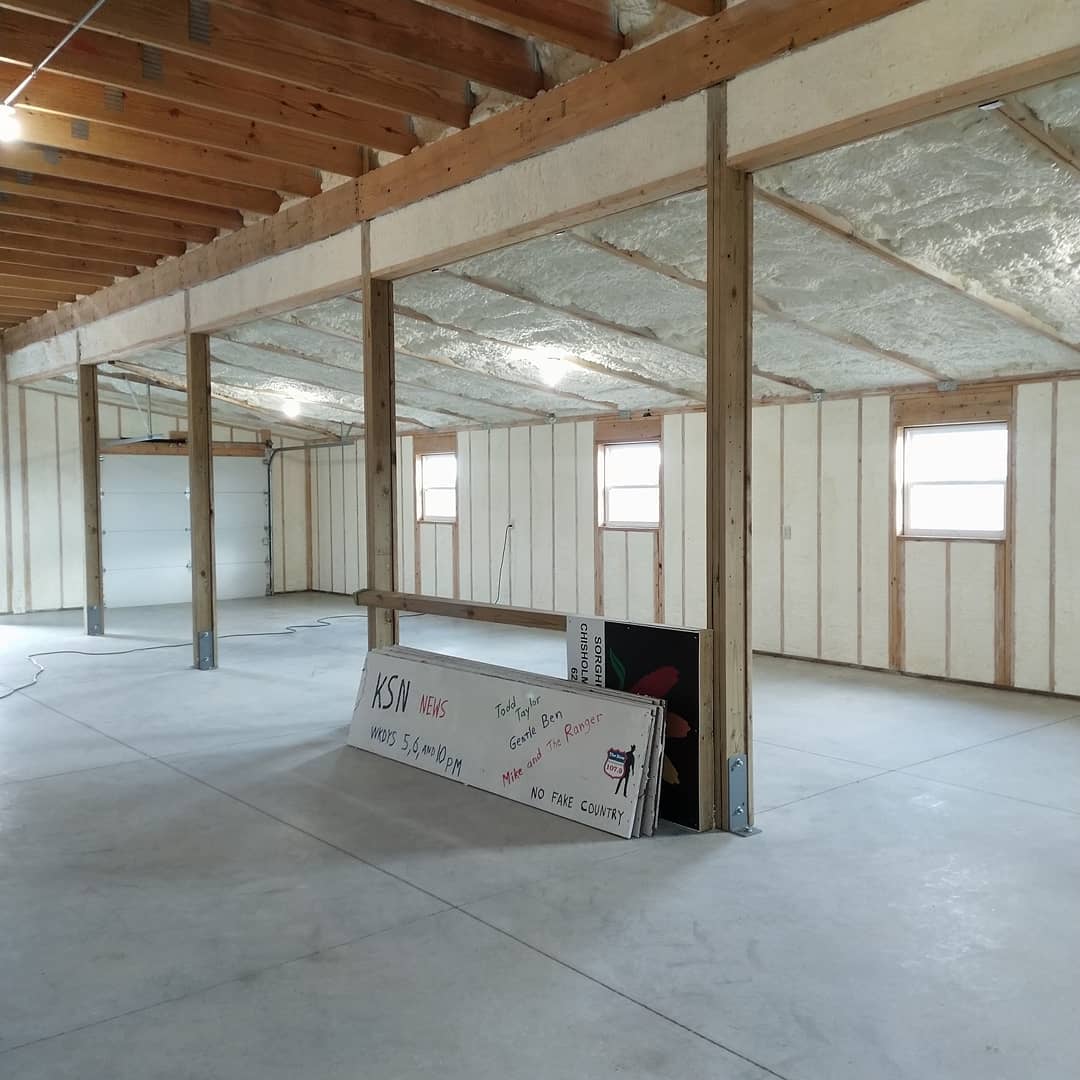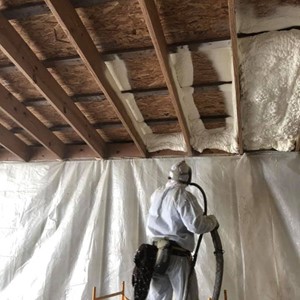 Choose From a Range of Insulation Materials for Your Home
Many homeowners are unsure of which product is right for them, but our spray foam insulation company is here to help. We offer a range of products and insulation materials to meet your needs, and our experienced team will go over the pros and cons of each so you know which one is best for your home's insulation installation.
Spray Foam Insulation Services in Kansas
Whether your home's design features cathedral ceilings, subterranean basements, unvented attics, or curved walls, spray foam insulation could be the answer. Regardless of climate zone, spray foam insulation installation adheres to substrates including wood, masonry, and steel, making it the right choice for many homeowners.
Some examples of our residential spray foam insulation services:
attic insualtion
crawl space insulation
ceiling insulation
floor insulation
roof insulation
wall insulation
spray foam insulation
fiberglass insulation
Get the right insulation installation for your home. We offer multiple services to ensure your home is properly sealed.
Rest easy knowing you're working with an insulation company you can trust. With more than 12 years of experience in the field, we've proven ourselves to be among the best in the business.
Complete an attic insulation installation for improved protection against all weather situations. You'll minimize your carbon footprint while saving money on monthly utility costs.